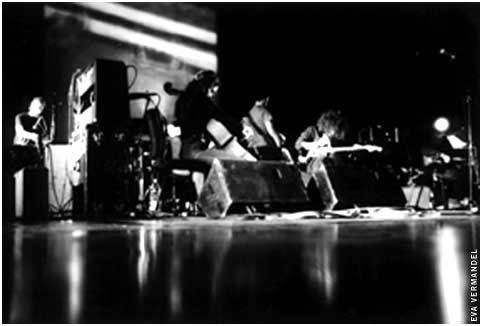 GODSPEED, YOU BLACK EMPEROR!
We all love the post-rock don't we? I sure as fuck do. GYBE! is one of the premier post-rock groups and I love everything they have ever done. Their live show blew me away as well. Their music strikes a deep chord in me and it helps that they absolutely HATE and DESPISE the state of the world today. I love how they release everything on beautifully packaged vinyl.
GODSPEED, YOU BLACK EMPEROR!

Rockets Fall On Rocket Falls
*****
The Dead Flag Blues
*****
They Don't Sleep Anymore On The Beach (part II)
*****
Moya
*****
9-15-00
*****
Storm